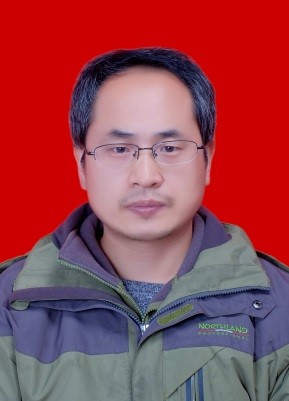 Pro.Zhang Changzheng
Xi'an University of Technology, China
Research Area:
Human resource management, Corporate governance, Knowledge management
Research Experience:
Pro. Zhang Changzheng is a professer at Xi'an University of Technology in China.Three monographs written in English and three Monograph in Chinese have been published, and more than 80 research papers have been published in "Systems Engineering-Theory & Practice"(in Chinese), "Journal of Management Engineering" (in Chinese), "R&D Management" (in Chinese), " China Soft Science"(in Chinese), "Industry Engineering and Management"(in Chinese), "Journal of Human Sciences", "The Journal of High Technology Management Research", "Business, Management and Economics Research", "Corporate Board: Role, Duties & Composition" and "Advances in Economics and Business". More than 20 research papers are indexed by EI and CPCI. More than 30 research projects of various types have been completed or are in execution.